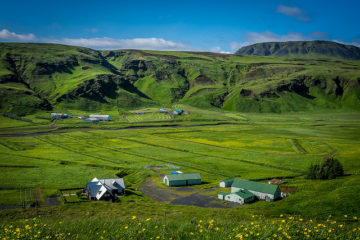 SUSTAINABLE LAND MANAGEMENT Turnkey solutions from consulting to enterprise applications and maintenance GeoPro provides interoperable, scalable, and flexible land and urban management solutions to …
Read more
Our Promise and Values
Is to be responsive to all our clients GIS needs. We provide clients with a wide range of expertise scaling numerous industries. In this way, GIS Solutions is able to deliver timely, high quality, innovative GIS-based solutions.
Ehab M. Eid
Do you need Professional GIS Services Company?
We offer the best services and solutions .